Local Attractions
Swimming Pool – The new Van Raay & Community Swimming Pool is located in the Town of Outlook at the "Jim Kook" Rec Plex, which is a short 2-minute drive from the Park gates. The new pool hosts water slides, lane swimming and a kiddie-pool area. To contact the pool staff call (306) 867-9643. To register for swimming lessons click here: Swimming Lesson 2019 Registration The old swimming pool located in the Outlook & District Regional Park is permanently closed due to slope stability and safety issues.
Reunions and Weddings – The Outlook & District Regional Park is a beautiful setting to host events such as reunions and weddings. Located next the South Saskatchewan River and the Town of Outlook, the Park is the perfect place to celebrate special events surrounded by nature while being close to a full service town.
Historic Elm Trees – A canopy of 800-year-old American elm trees covers the park.
Bird Watching – The Outlook & District Regional Park's is great for bird watching. There are many species of birds living in the park's trees, and many more that stop by to enjoy the river throughout the year.
Trans Canada Trail – The scenic trails can take you from Lutheran Collegiate Bible Institute, past Camp Outlook, under the SKYTRAIL, through the park and almost to the old traffic bridge. Walking the trails is a wonderful way to spend a day while in Outlook.
Boating & Fishing – Canoes can be launched from an access west of the swimming pool. The rivers' extensive shoreline offers many opportunities to stop for a shore lunch. Fishermen can take advantage of the numerous walleye and jackfish found in the river.
Winter Activities – The natural surroundings of the park provide ample opportunities for cross-country skiing and hiking throughout the winter.
Lake Diefenbaker – Outlook is also situated only 35 minutes from Lake Diefenbaker and Gardiner Dam. Our location makes us a great place to shop and stay while enjoying the lake.
Location
To zoom, hover over chart and use the mouse scroll.
No information available at this time.
You must be logged in to write a review.
Login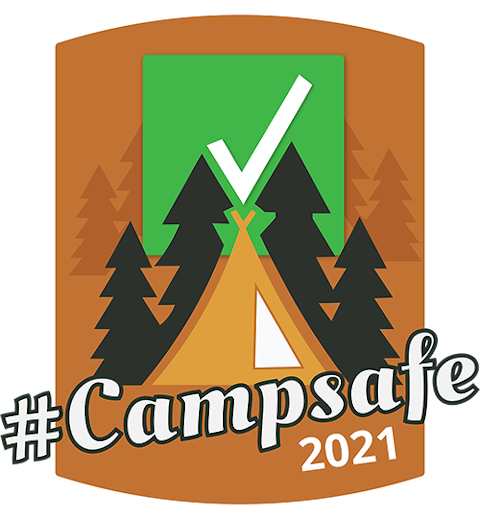 Book Campsite