About Us
Connecting campers with campgrounds online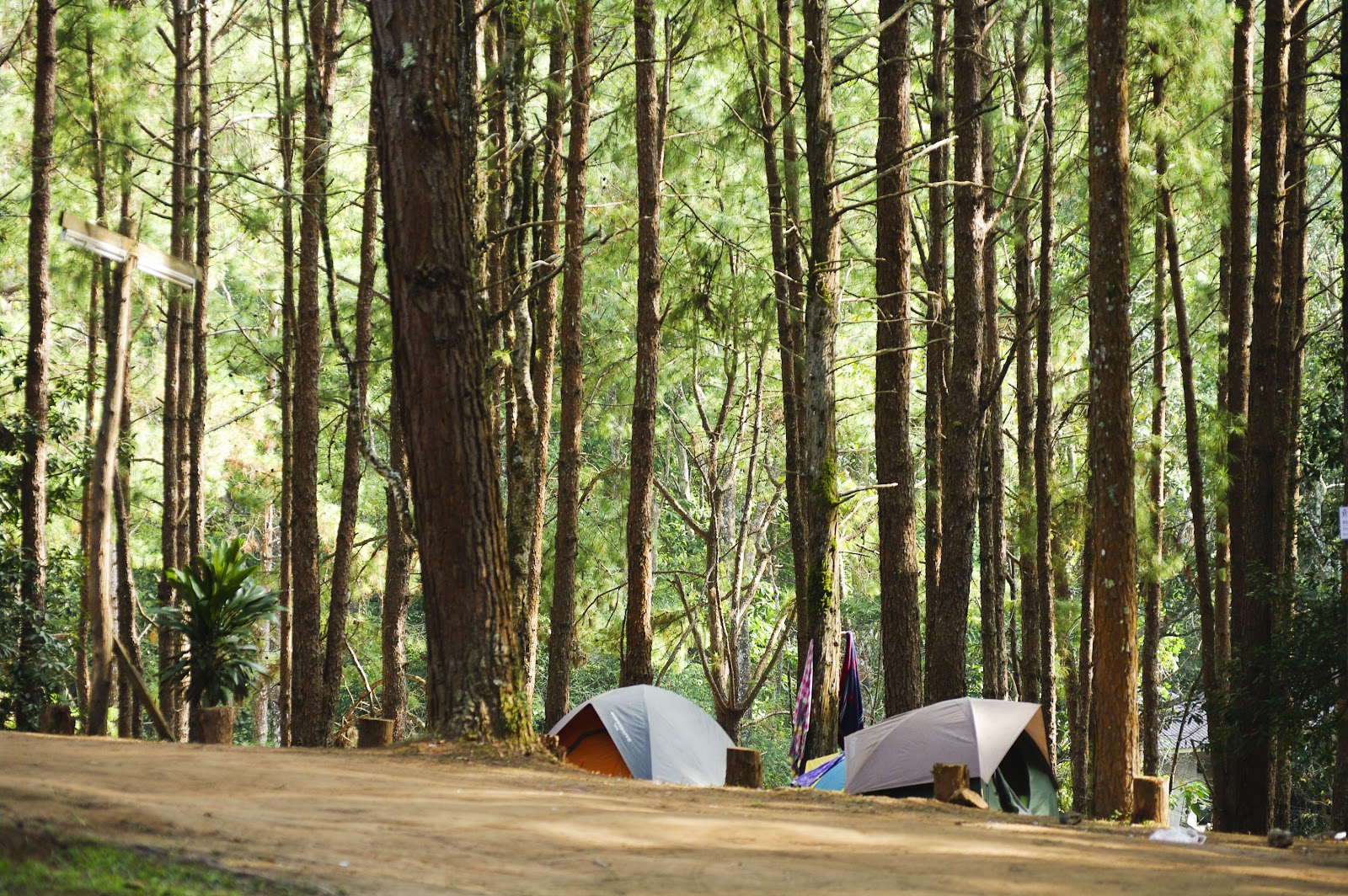 We started as campers trying to find a spot to enjoy a summer long weekend, after googling and several days of phone tag we knew there was tremendous opportunity for a better solution. In 2017 we started making this a reality by working with several local campgrounds to develop our campground management system offer online bookings.
Offerings
Campers can easily find and book campsites to get started on their next adventure
Find campgrounds by map location
Real-time campsite availability
Easy online booking
Secure payment
Campgrounds and communities can reach more potential campers and streamline administrative workflows.
We work with customers across Canada whether you have 5 campsites or 500.
Unique campground profile page
Campground management system takes care of administrative workflows
Happy campers with easy online reservations
Want to know more? Contact us at
info@campreservations.ca
.