Book a Campground near Consort, Alberta
#Wild About Canada
Alberta is a boundless showcase of broad, golden farmlands under bright blue skies, with bordered by rolling foothills in the west and deep river canyons in the east. There are many quiet campgrounds dotted lakes, rivers and marshes of colourful wildlife. In the towns you'll find friendly people, small museums, and lots of Alberta-made ice-cream! Southern Alberta has an incredible variety of terrain for camping enthusiasts. Perhaps originating from Alberta's longstanding ranching history (which of course has tied into the world-famous Calgary Stampede), the people here have a strong entrepreneurial spirit, resulting in lots of private camping options.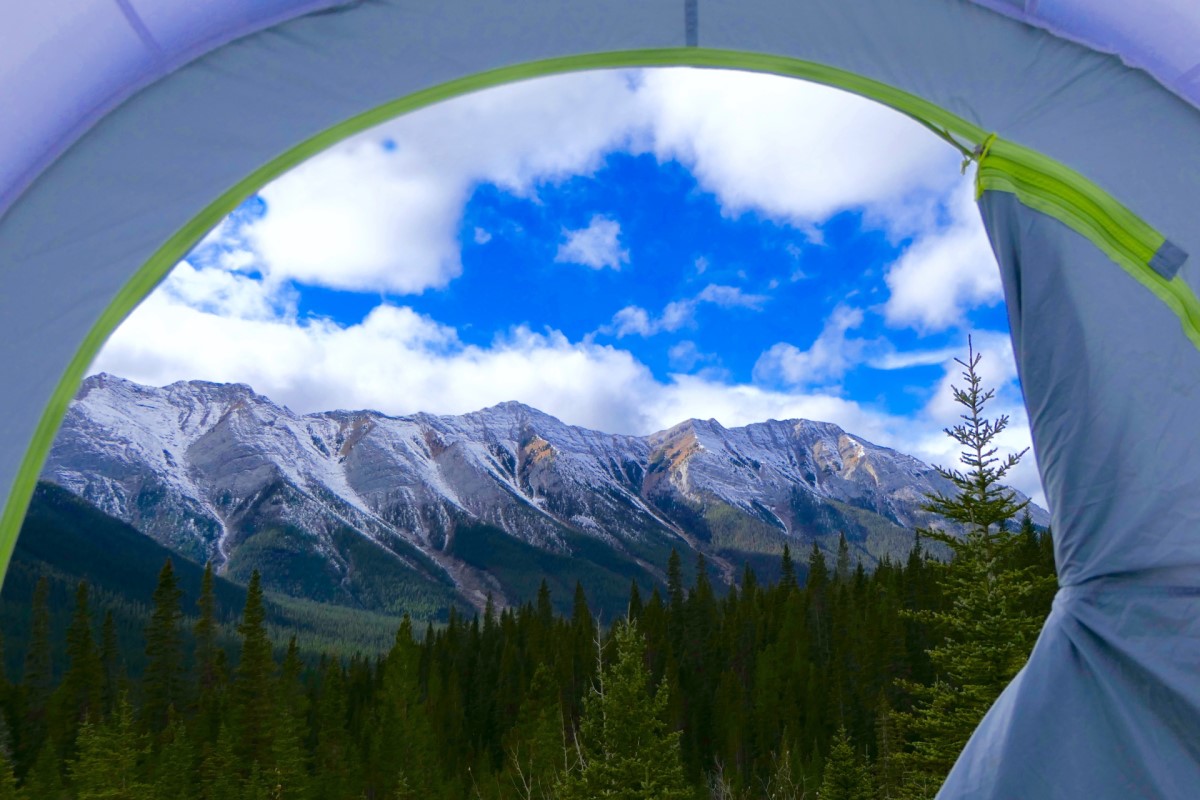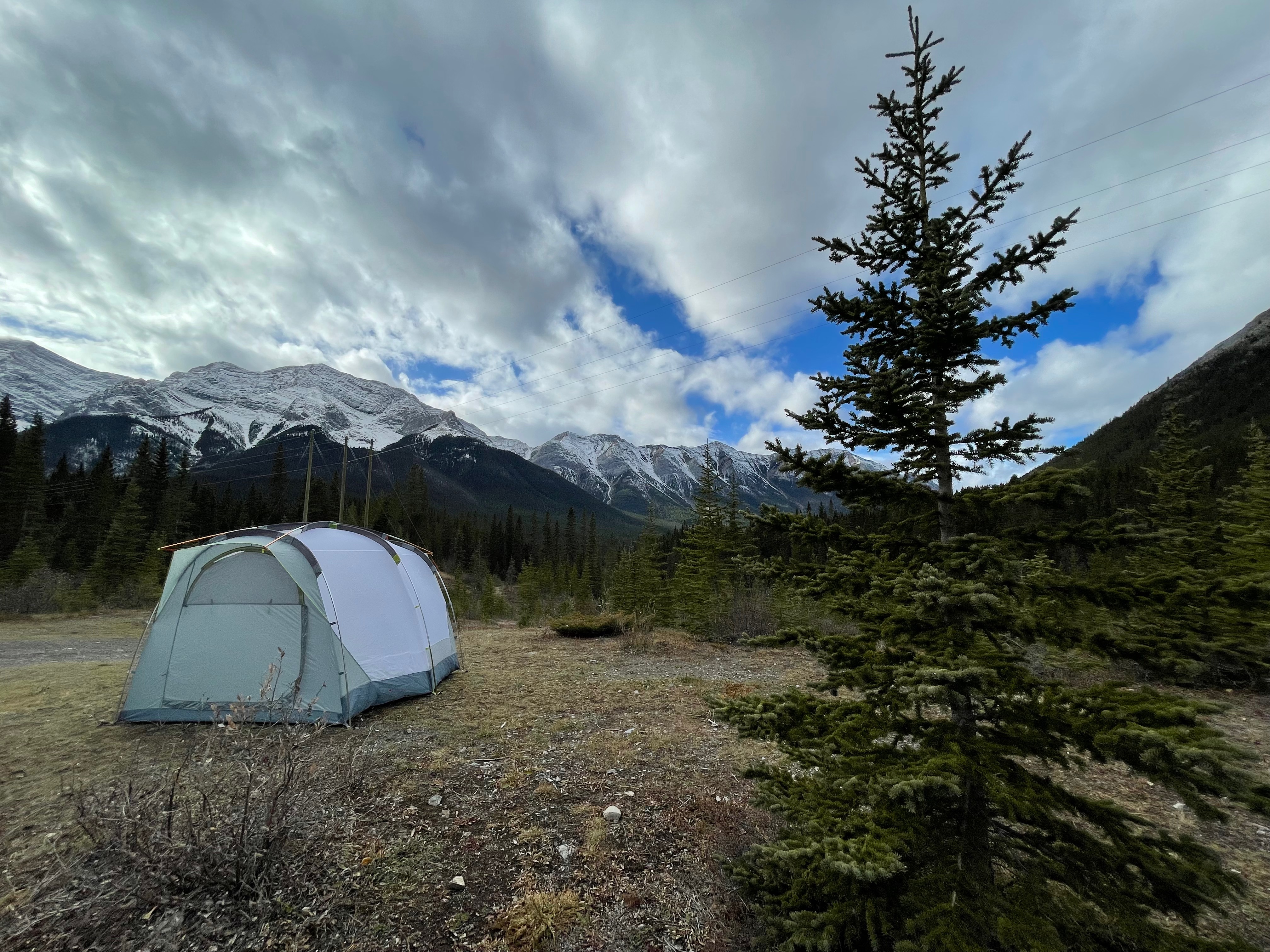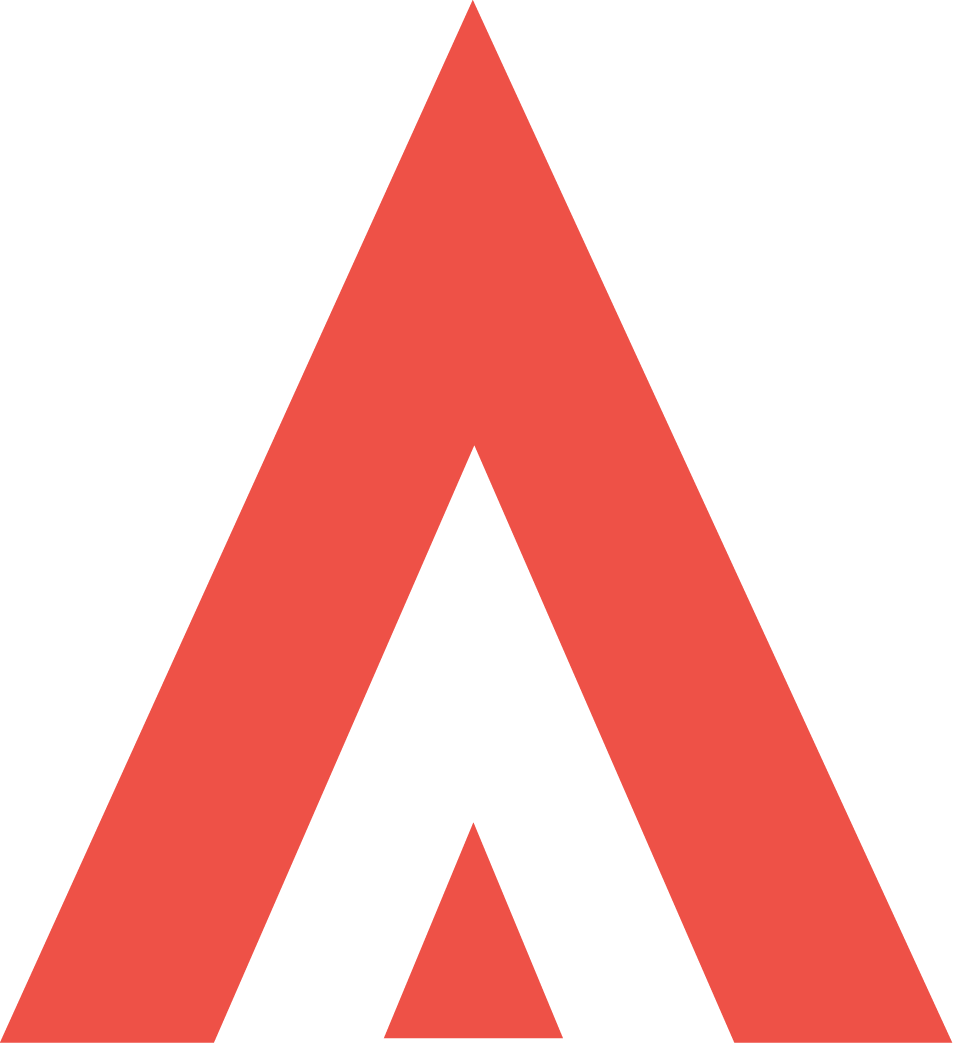 Tents
Consort Aquatic Centre Swimming Lessons Registration
4608
, 50 Avenue
, Consort
, AB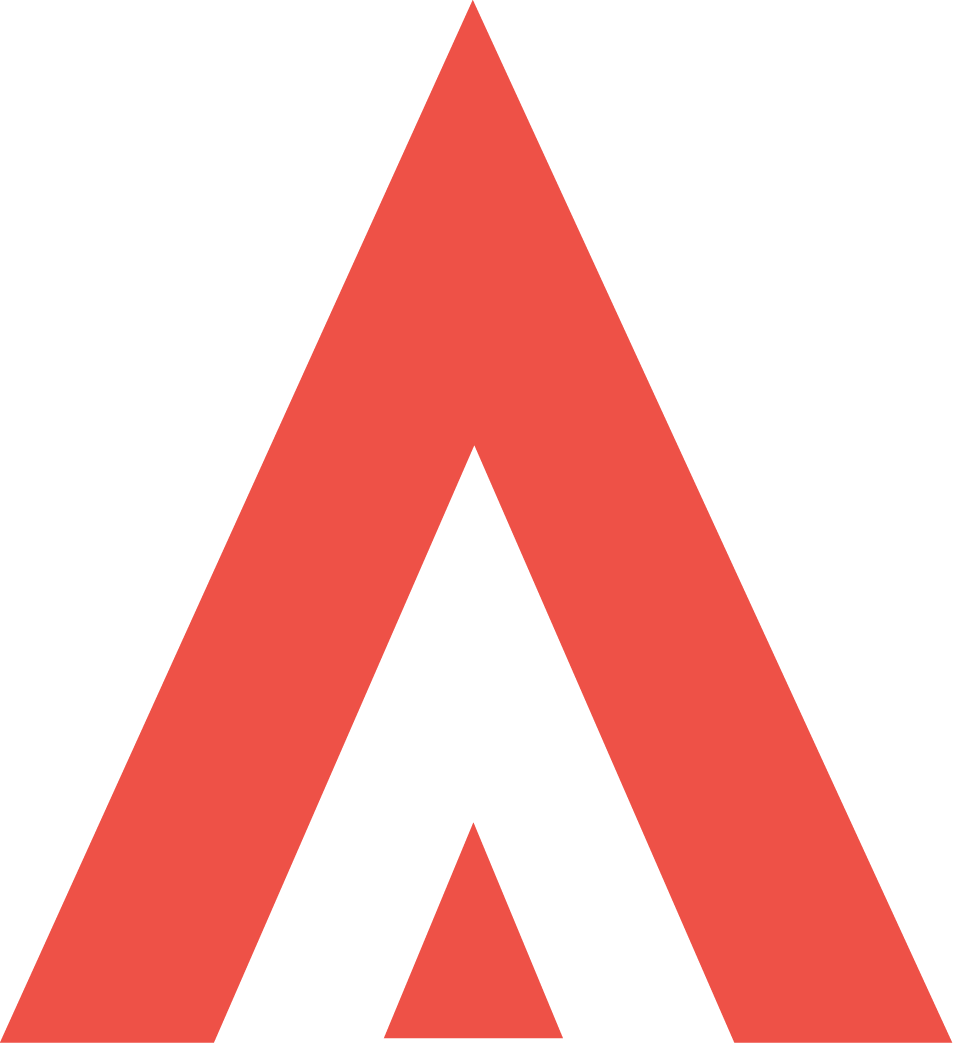 Tents
Consort Village Campground
5321 48th street
, Consort
, AB
The Village of Consort Campground is conveniently located right in town off of our Sportsgrounds. We have 8 full service sites and 2 partially serviced sites, a group tent area as well as field camping in the Sportsgrounds. We also offer RV camping in our Sportex Parking lot. Consort offers a a variety of recreational opportunities including the following: Outdoor Swimming pool (playground/Volleyball/badminton courts/park), Consort Sportex (bowling alley (glow bowling & licensed bar),, Consort Sportsgrounds (3 ball diamonds/ playground/bunnock courts, soccer field/concession/bathrooms) 9 hole Golf course located just outside of town. Consort has 2 grocery stores, a pharmacy, 5 restaurants, gas station/convenience store.