Book a Campground near Coronation, Alberta
#Wild About Canada
Alberta is a boundless showcase of broad, golden farmlands under bright blue skies, with bordered by rolling foothills in the west and deep river canyons in the east. There are many quiet campgrounds dotted lakes, rivers and marshes of colourful wildlife. In the towns you'll find friendly people, small museums, and lots of Alberta-made ice-cream! Southern Alberta has an incredible variety of terrain for camping enthusiasts. Perhaps originating from Alberta's longstanding ranching history (which of course has tied into the world-famous Calgary Stampede), the people here have a strong entrepreneurial spirit, resulting in lots of private camping options.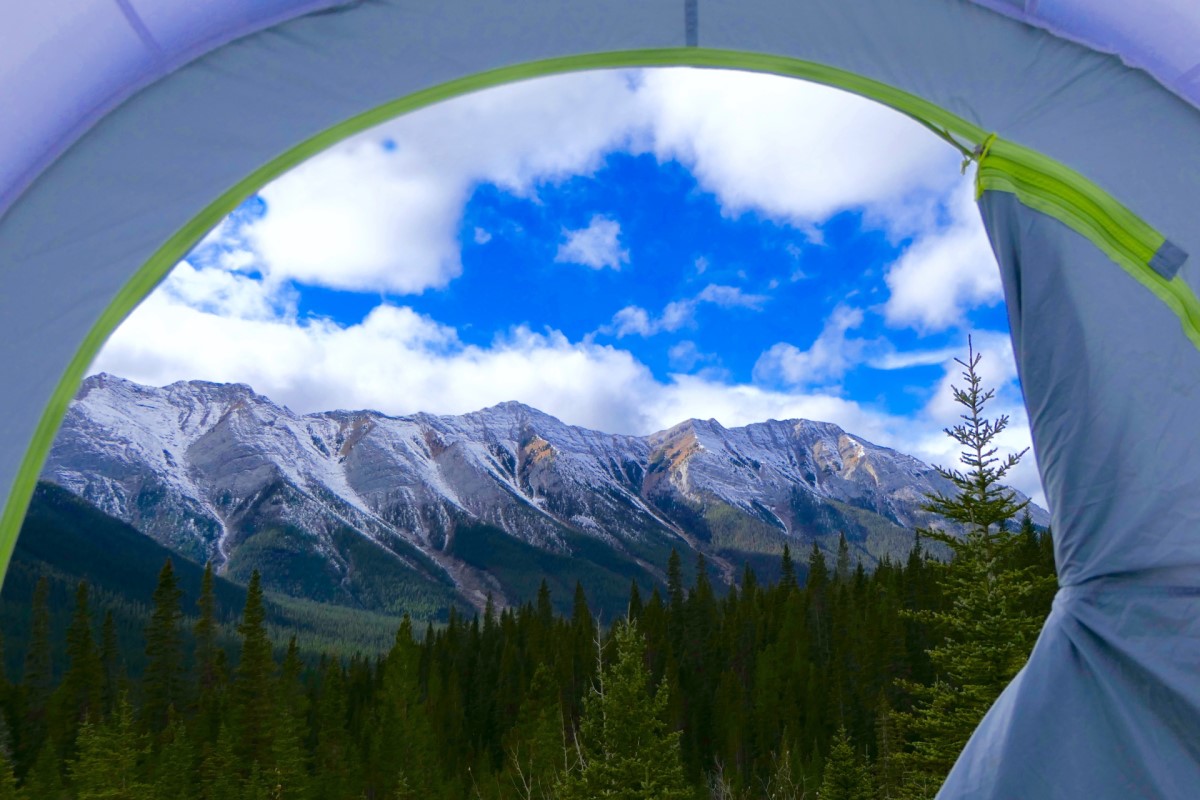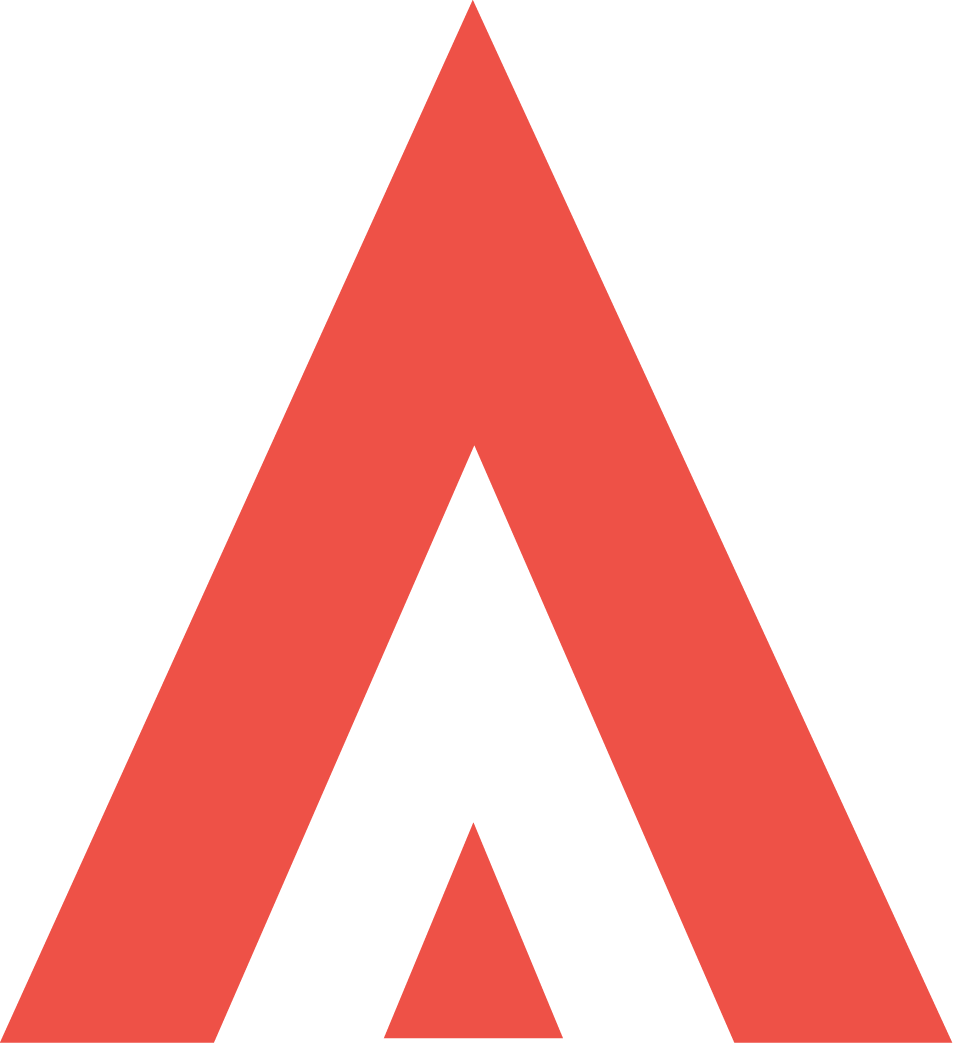 Tents
Coronation Dam Campground
Paintearth County No. 18
, Located at the Dam Site, Follow Royal Street North through Coronation
, Coronation
, AB
Nestled in the scenic County of Paintearth, the Coronation Dam and Campsite is a charming and well maintained camping haven.
The campground boasts a generous 52 sites for RV (full hook-ups) and tent camping, providing ample room for guests to enjoy the tranquility of the surrounding nature.
Families with children can enjoy modern facilities like spotless updated restrooms, token operated showers and a well-equipped playground. Nature enthusiasts can indulge in exciting activities such as fishing and boating on the nearby reservoir, hiking and cycling on the scenic trails, or stargazing by the campfire.
Whether for a weekend getaway or an extended stay, the Coronation Dam and Campsite is the perfect choice for an unforgettable camping experience in rural Alberta.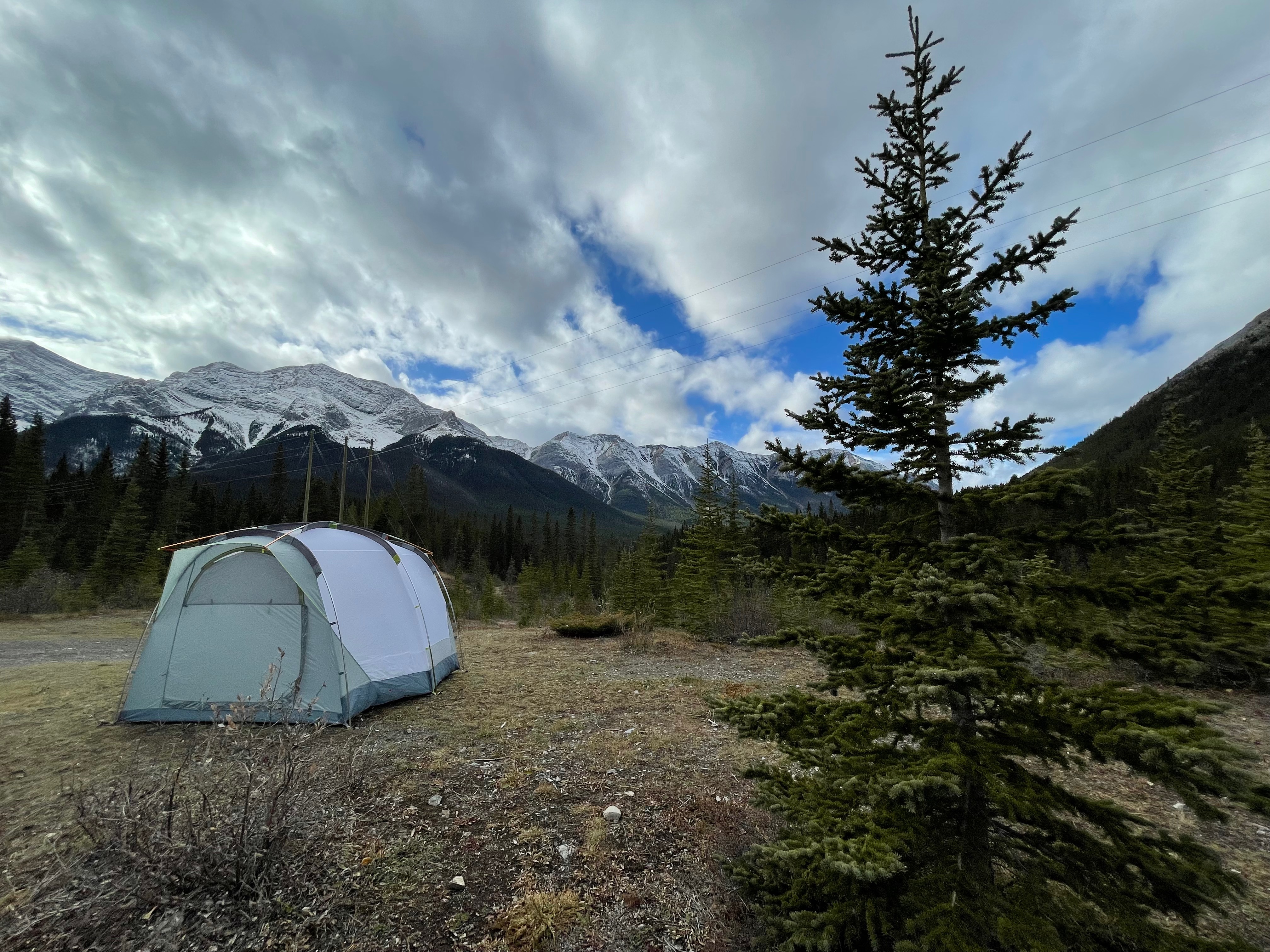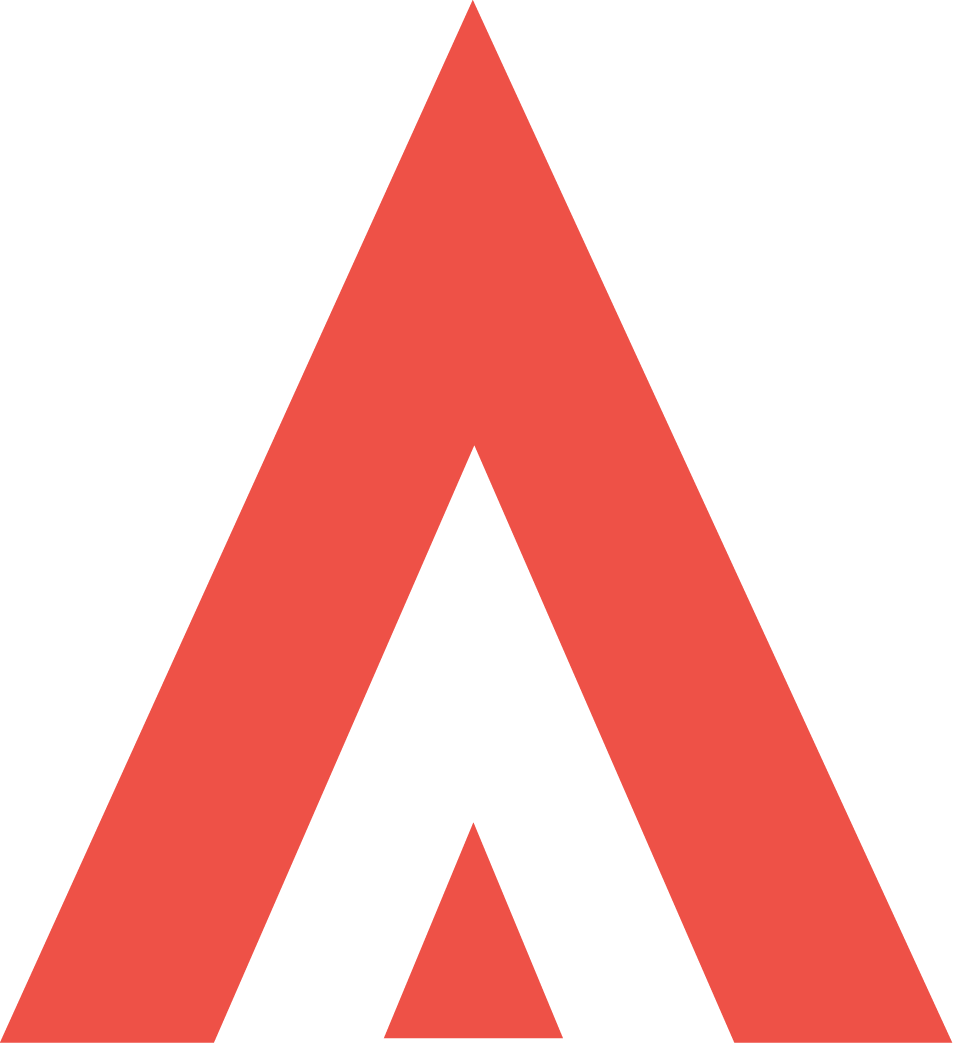 Tents
Bunkhouse R.V. Park
4610 Coronation St
, Coronation
, AB