Book a Campground near Beaverlodge, Alberta
#Wild About Canada
Alberta is a boundless showcase of broad, golden farmlands under bright blue skies, with bordered by rolling foothills in the west and deep river canyons in the east. There are many quiet campgrounds dotted lakes, rivers and marshes of colourful wildlife. In the towns you'll find friendly people, small museums, and lots of Alberta-made ice-cream! Southern Alberta has an incredible variety of terrain for camping enthusiasts. Perhaps originating from Alberta's longstanding ranching history (which of course has tied into the world-famous Calgary Stampede), the people here have a strong entrepreneurial spirit, resulting in lots of private camping options.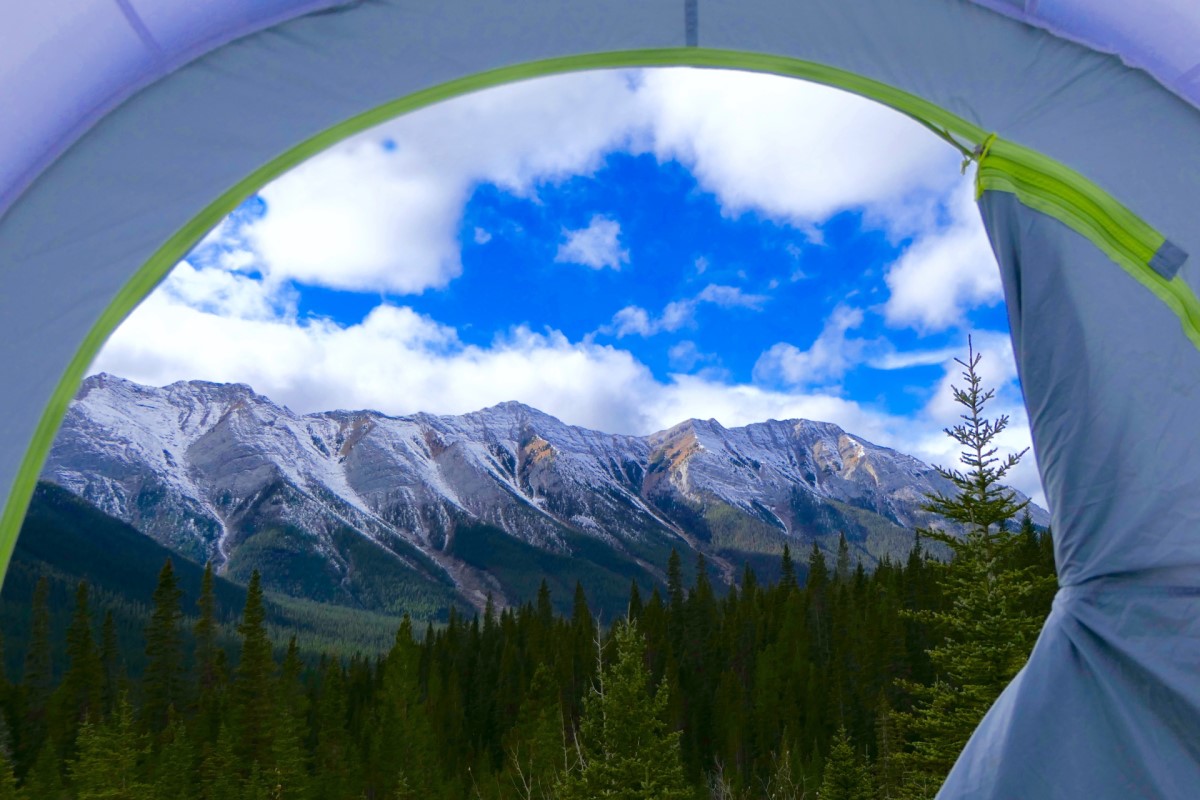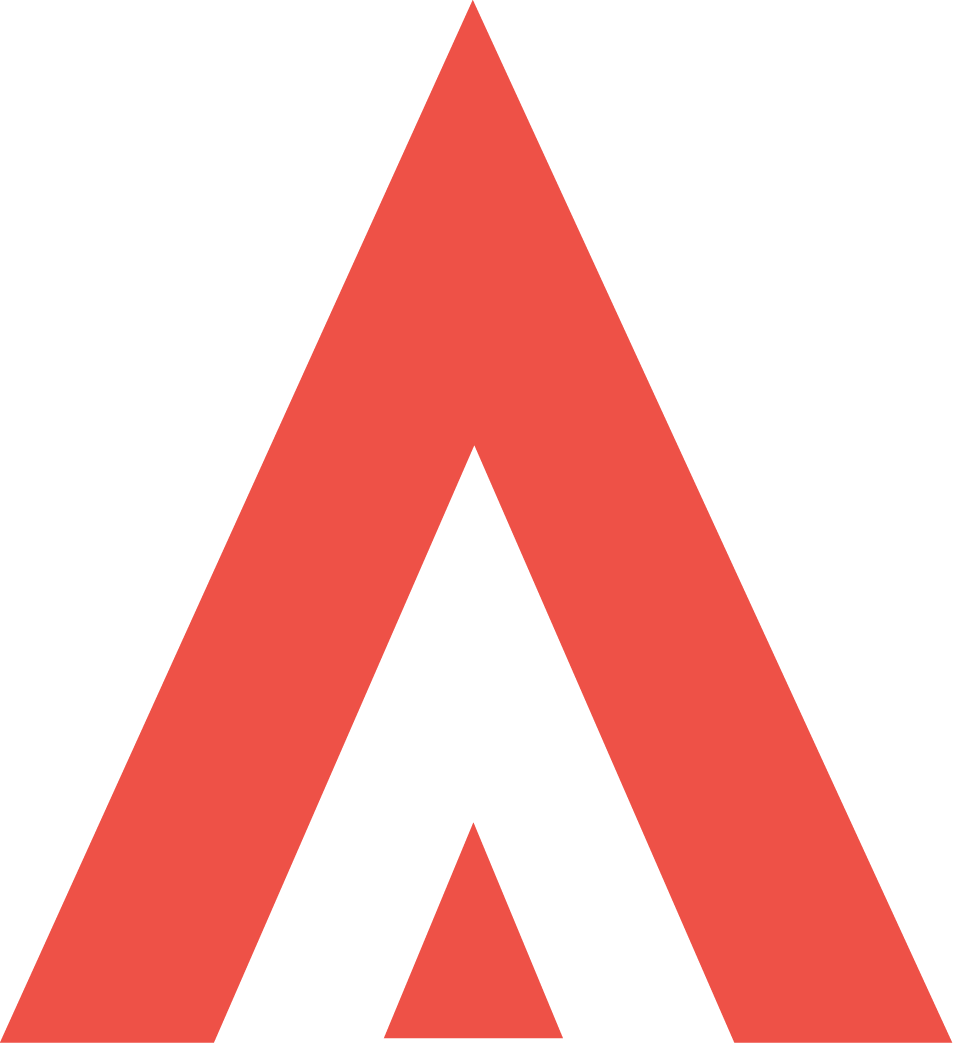 Tents
Beaverlodge Pioneer Campground
1040 1st Avenue
, Beaverlodge
, AB
An excellent stopping spot on the -best- route to Alaska. 29 sites with 10 sites offering full service / power hook-ups. A washroom/shower facility is located in our beautiful log camp shelter. Shelter also has a lovely covered cooking/picnic area. Dumping station located on the NE corner of the campground. Opens mid-May with power service - and water available after the risk of freezing passes. Closes for the season mid-October weather permitting. Daily, Weekly and Monthly rates.
The Corridor Campground has 25 fully serviced sites nestled amongst the trees and gardens of an old farmstead. All sites have municipal water and sewer and 30 amp power. The Corridor Campground is right in the town of Beaverlodge within a short walk of many amenities such as Food stores, pharmacies, liquor stores, hardware lumber and outdoor stores. Services also include gas stations, mechanical shops, veterinarian, upholstery, seamstresses and more all in walking distances of the Corridor. The campground itself has fire pits at each site, except some that can not be used due to fire risk. For these sites, there will be a common fire pit made available. We also have Garden spots available for the people who are going to be with us all summer. A horseshoe pit, volleyball net for the older kids and a sandbox and the natural woods for the younger ones, this should help keep them occupied. We also have a 5G tower very close, so we have excellent cell coverage, just in case your kids have devices. This is phase one of our transformation of our farmstead into a campground, therefore there will be NO PUBLIC WASHROOMS OR SHOWERS FOR THE SEASON OF 2022. I hope if you choose The Corridor Campground for a night a day a week or more that you enjoy your stay and help shape what was planted here on this farmstead decades or more ago. Thanks management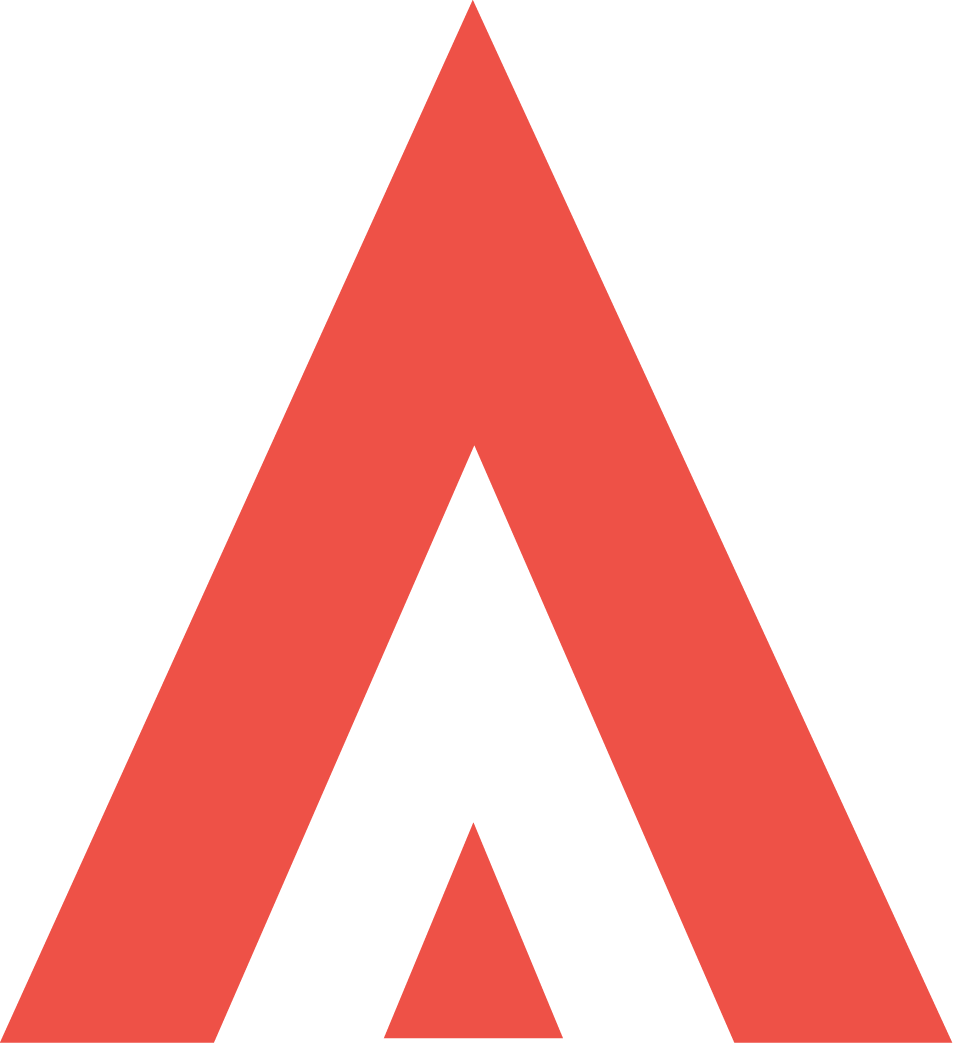 Tents
Hommy Campground
105011 Twp Rd 725
, Township Road 725
, Beaverlodge
, AB
Bordered by the Beaverlodge River, the park is a quiet and secluded 'hidden gem'. Overnight camping and day use are both available.