Book a Campground near Slave Lake, Alberta
#Wild About Canada
Alberta is a boundless showcase of broad, golden farmlands under bright blue skies, with bordered by rolling foothills in the west and deep river canyons in the east. There are many quiet campgrounds dotted lakes, rivers and marshes of colourful wildlife. In the towns you'll find friendly people, small museums, and lots of Alberta-made ice-cream! Southern Alberta has an incredible variety of terrain for camping enthusiasts. Perhaps originating from Alberta's longstanding ranching history (which of course has tied into the world-famous Calgary Stampede), the people here have a strong entrepreneurial spirit, resulting in lots of private camping options.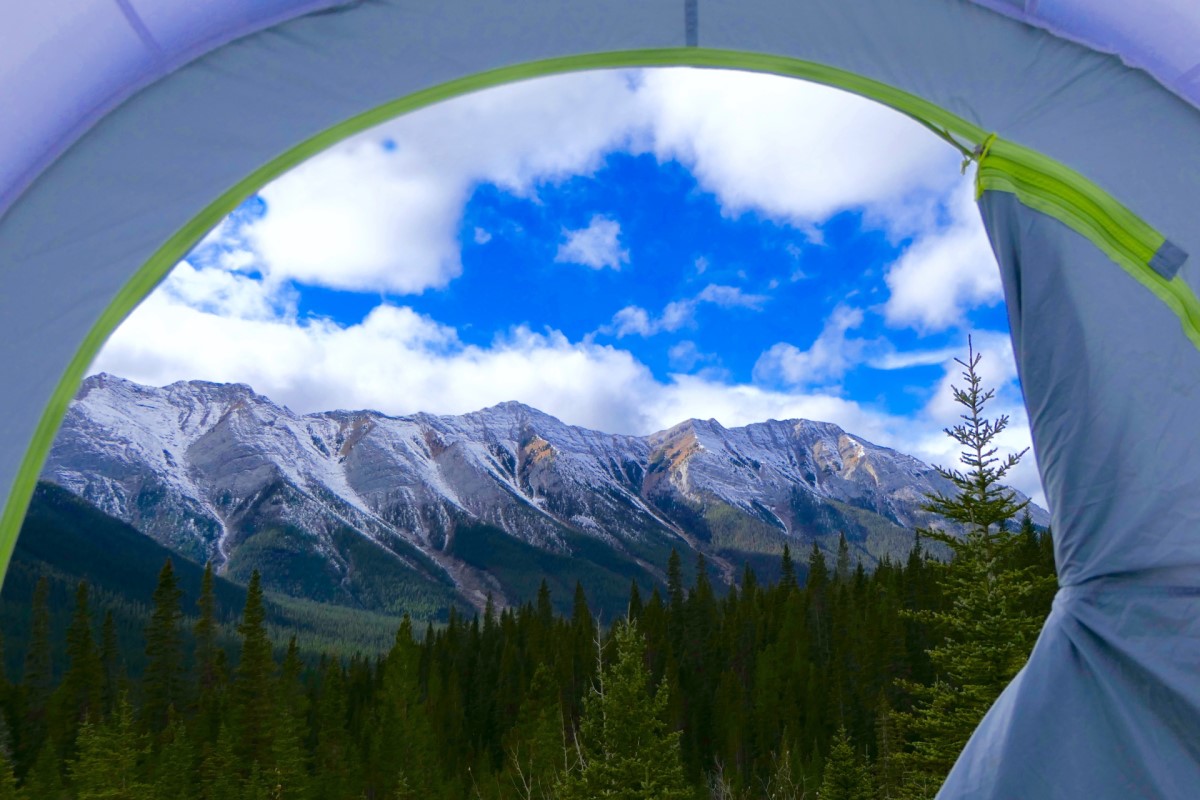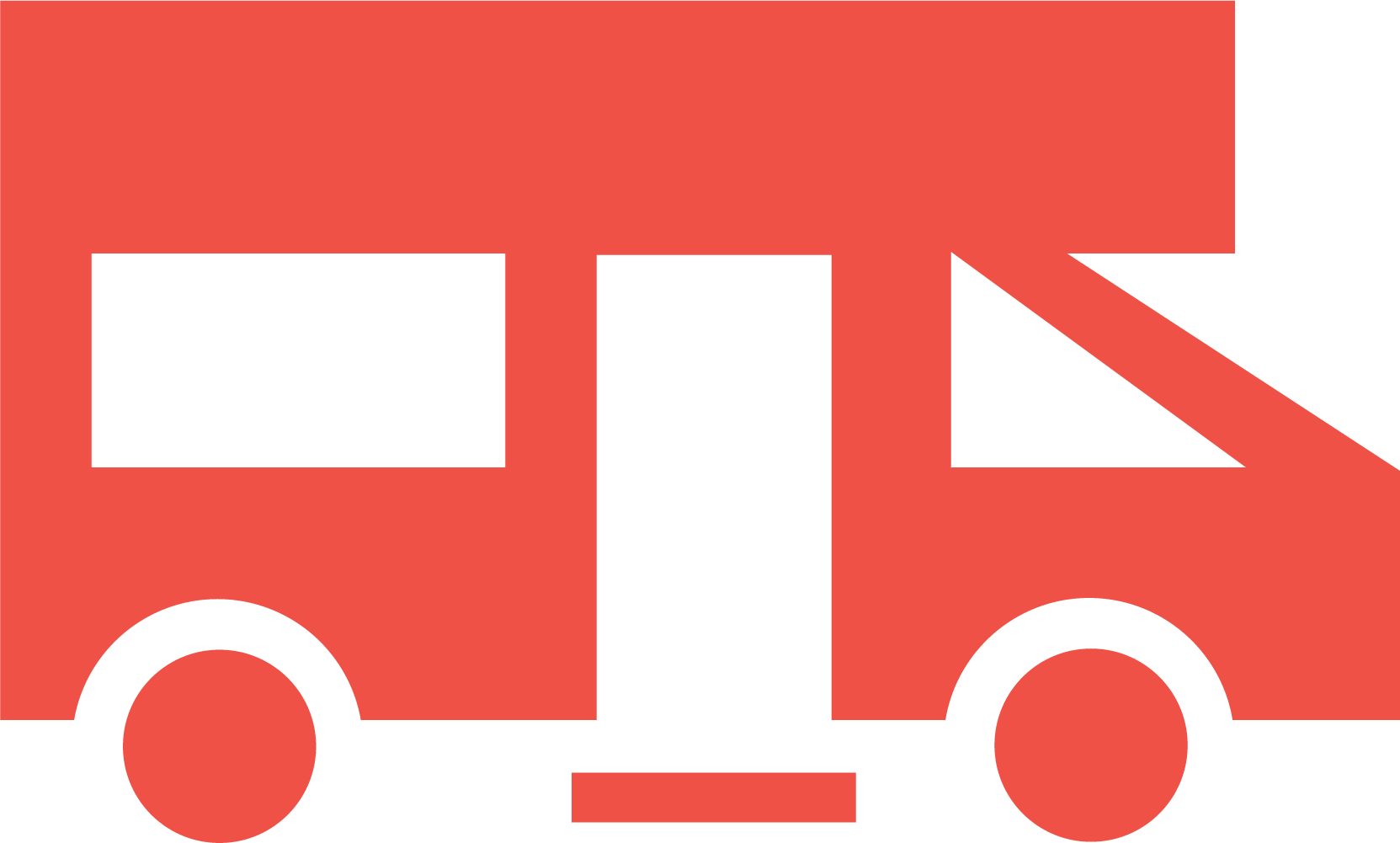 RV Park
Lakeview Campground and Marina
Come for the fishing, stay for the sunset! Beautiful campground bordered on one side by the river as it enters the lake and the other side by the lake! The on site boat launch is the quickest access to the lake for all kinds of great fishing and water sports!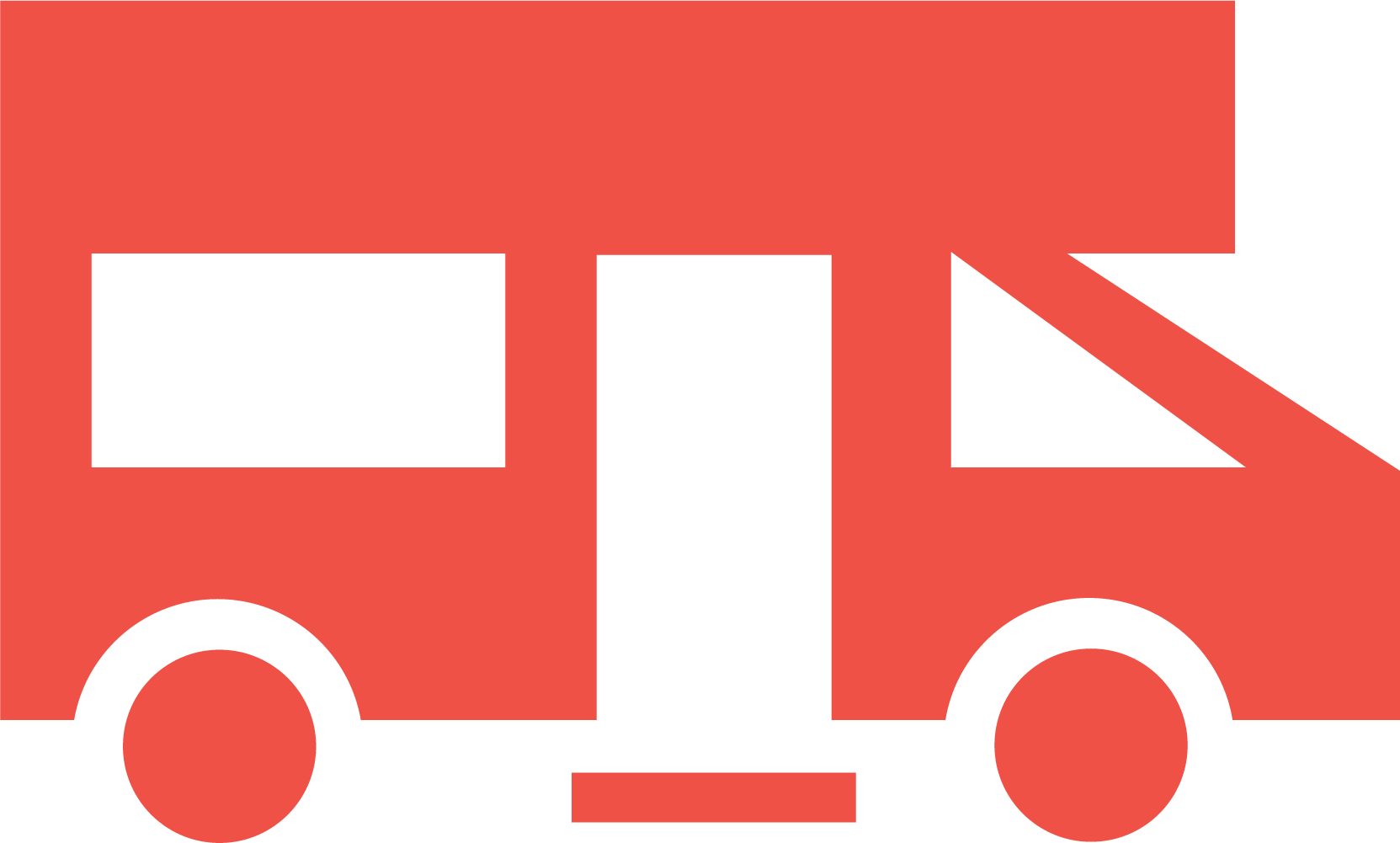 RV Park
Big Fish Bay RV Resort
1000
, Caribou Trail Northwest
, Slave Lake
, AB
Located on the southeast shore of picturesque Lesser Slave Lake and bordering the town of Slave Lake. Big Fish Bay R.V. resort offers full service lakefront lots, tent sites, cabins and group camping areas, as well as excellent fishing opportunities. Big Fish Bay is close to many amenities and a wealth of activities for you and your family to enjoy.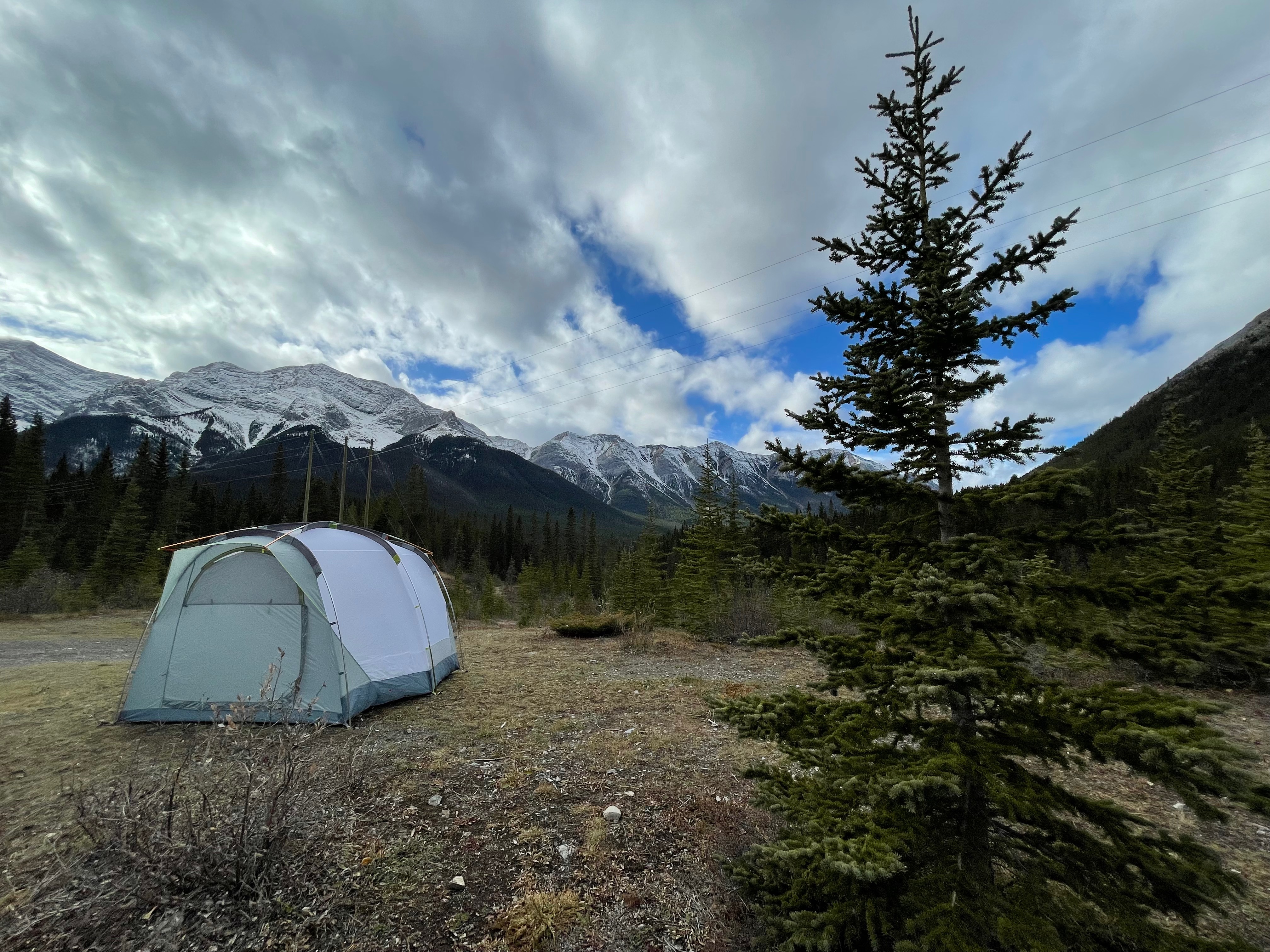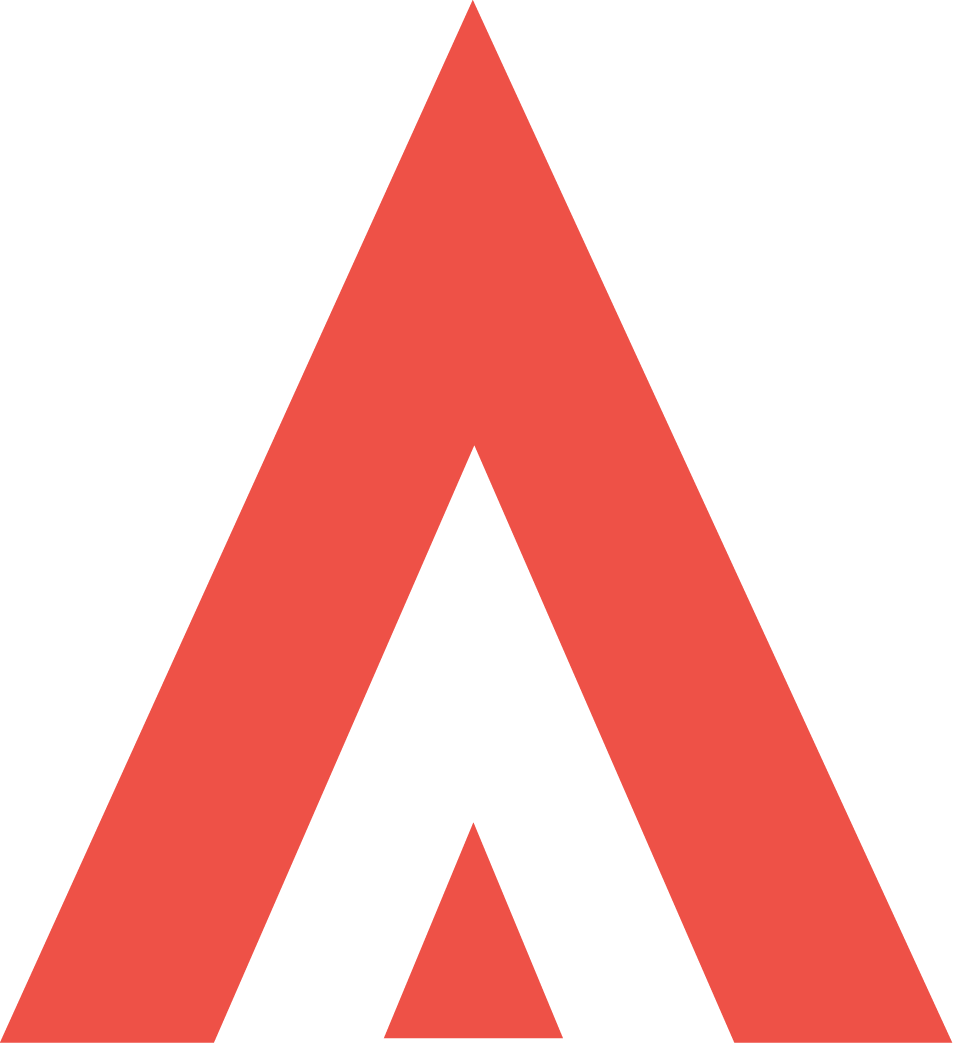 Tents
Norm's Walleye Camp & R.V. Park
Slave Lake
, Slave Lake
, AB