Book a Campground near High Level, Alberta
#Wild About Canada
Alberta is a boundless showcase of broad, golden farmlands under bright blue skies, with bordered by rolling foothills in the west and deep river canyons in the east. There are many quiet campgrounds dotted lakes, rivers and marshes of colourful wildlife. In the towns you'll find friendly people, small museums, and lots of Alberta-made ice-cream! Southern Alberta has an incredible variety of terrain for camping enthusiasts. Perhaps originating from Alberta's longstanding ranching history (which of course has tied into the world-famous Calgary Stampede), the people here have a strong entrepreneurial spirit, resulting in lots of private camping options.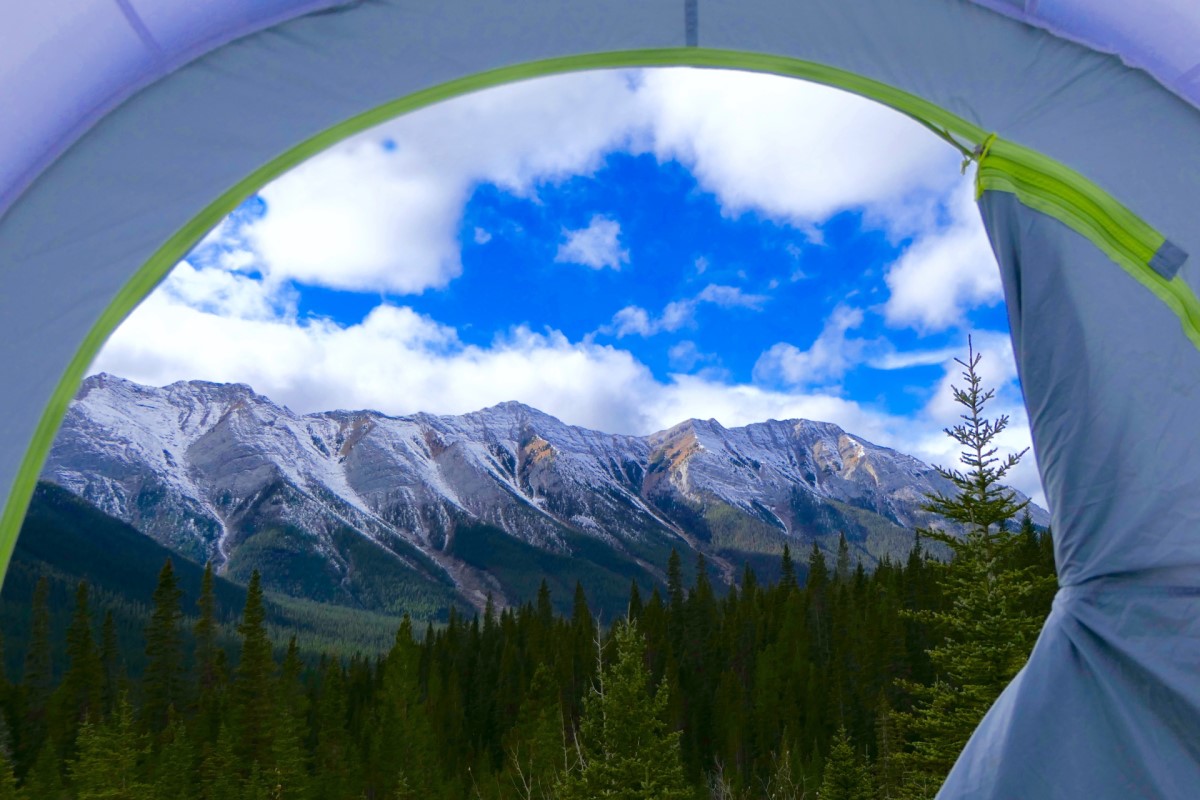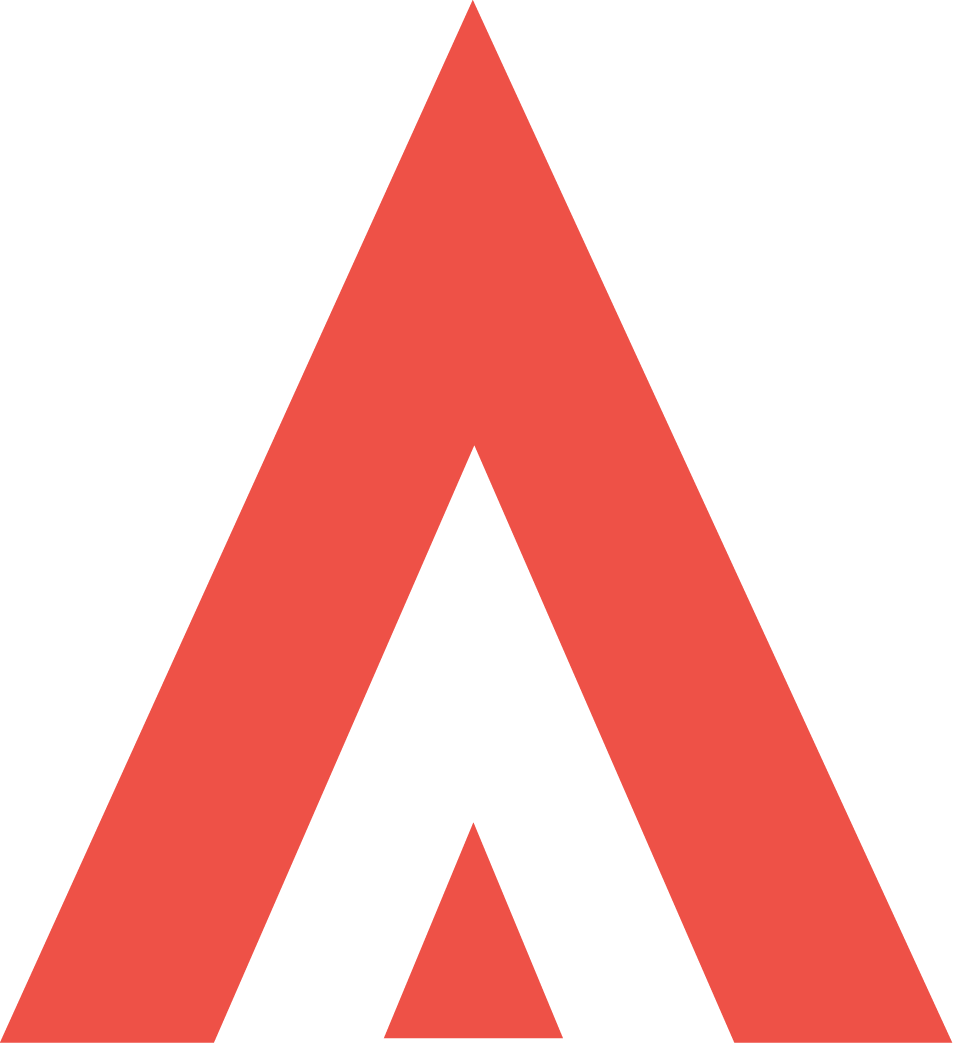 Tents
Aspen Ridge Campground is a beautiful campground with mature trees and generous spaces in a quiet country setting just a few minutes away from High Level, Alberta. We offer full service and semi-serviced sites as well as sites for tenting. Our many amenities include potable water, firewood, hot showers, restrooms and laundry facilities as well as free wifi.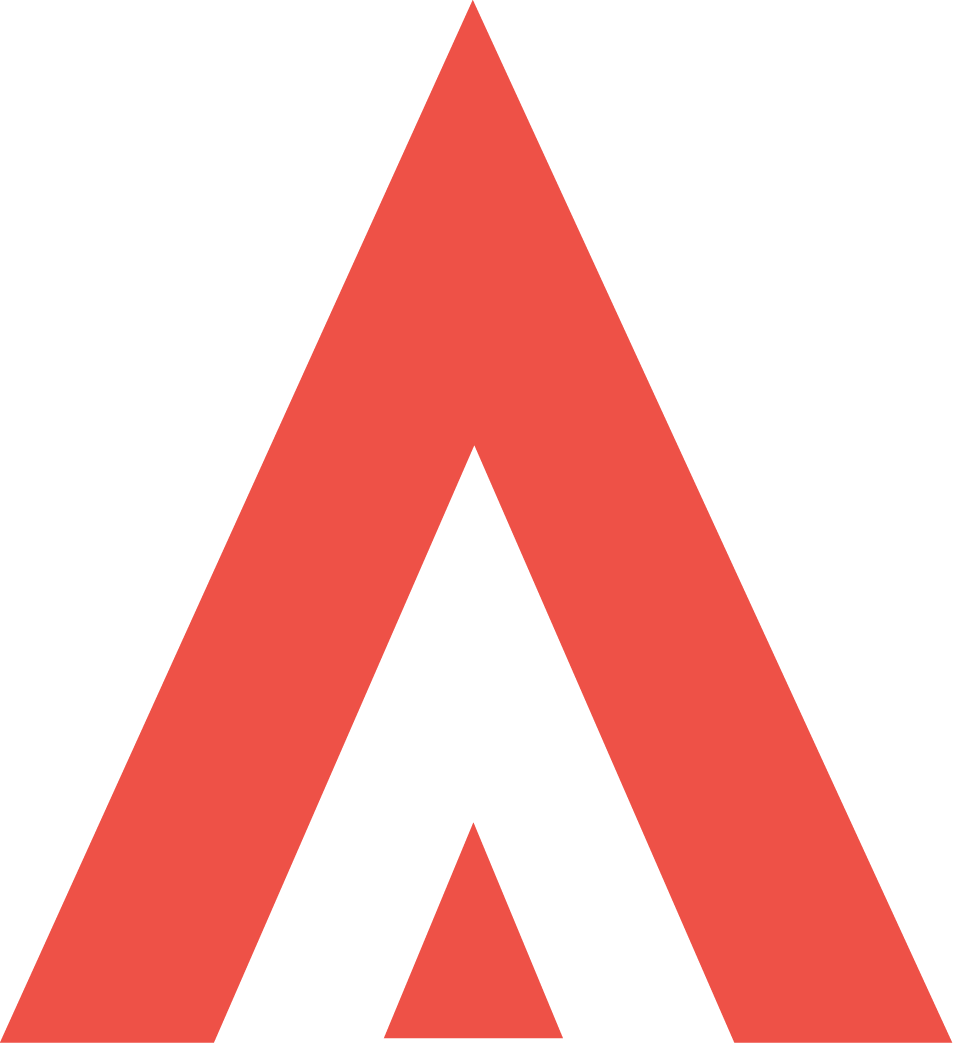 Tents
Hutch Lake Campground is located 35 km north of High Level and in the shadow of Watt Mountain lies the beautiful man-made Hutch Lake. The beach, playground, and volleyball net make it a perfect destination for families with kids. The lake features a dock, boating and is great for fishing. The surrounding area is complete with trails for hiking or quadding in the summer. There are 21 non-serviced sites, group sites, and tenting.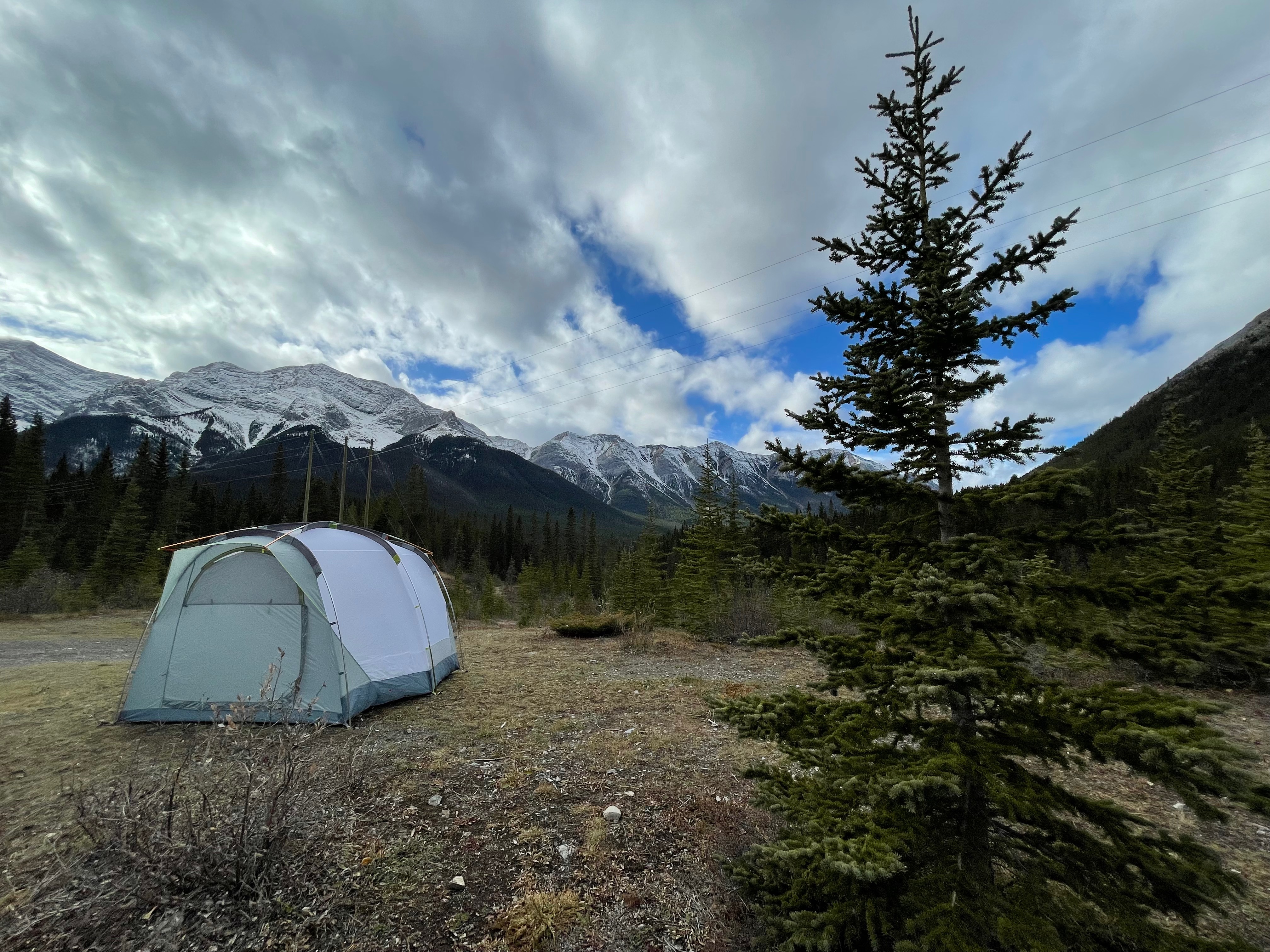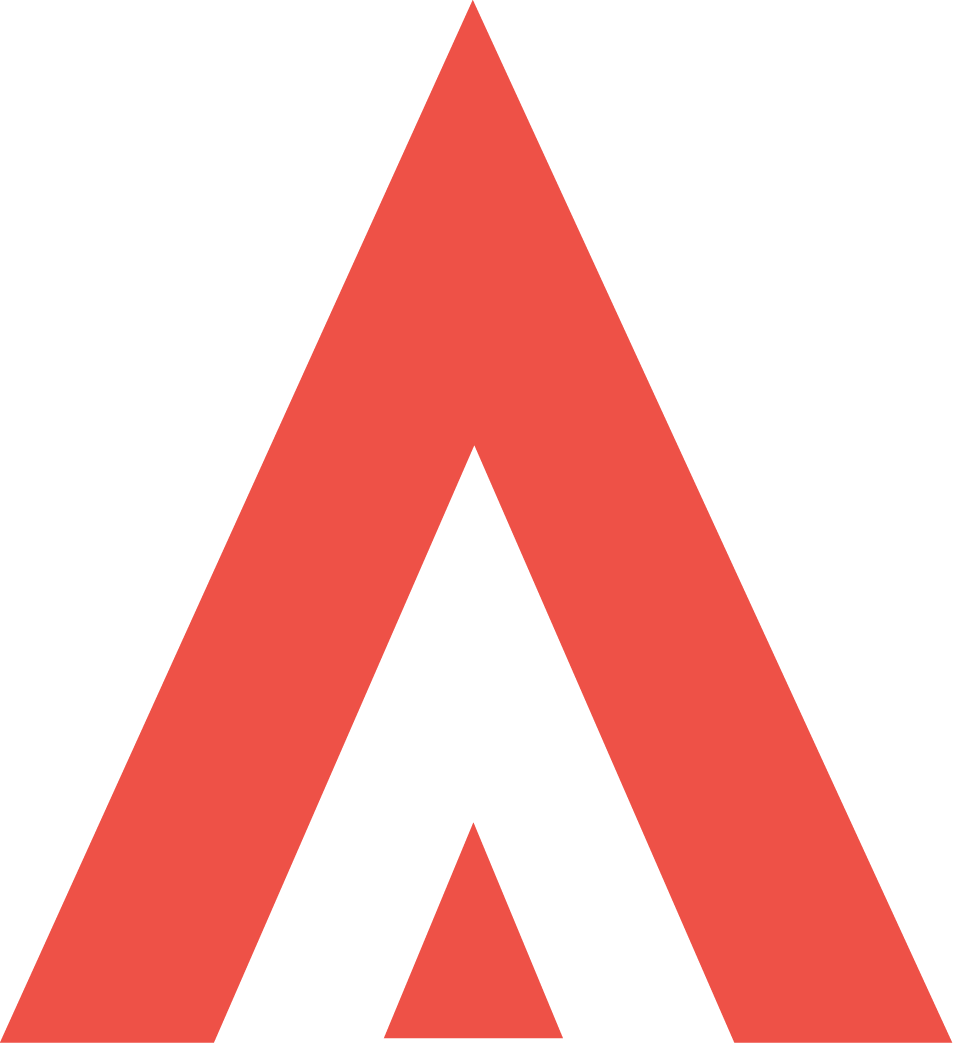 Tents
Fox Haven Golf & Country Club
High Level
, High Level
, AB