Book a Campground near Clairmont, Alberta
#Wild About Canada
Alberta is a boundless showcase of broad, golden farmlands under bright blue skies, with bordered by rolling foothills in the west and deep river canyons in the east. There are many quiet campgrounds dotted lakes, rivers and marshes of colourful wildlife. In the towns you'll find friendly people, small museums, and lots of Alberta-made ice-cream! Southern Alberta has an incredible variety of terrain for camping enthusiasts. Perhaps originating from Alberta's longstanding ranching history (which of course has tied into the world-famous Calgary Stampede), the people here have a strong entrepreneurial spirit, resulting in lots of private camping options.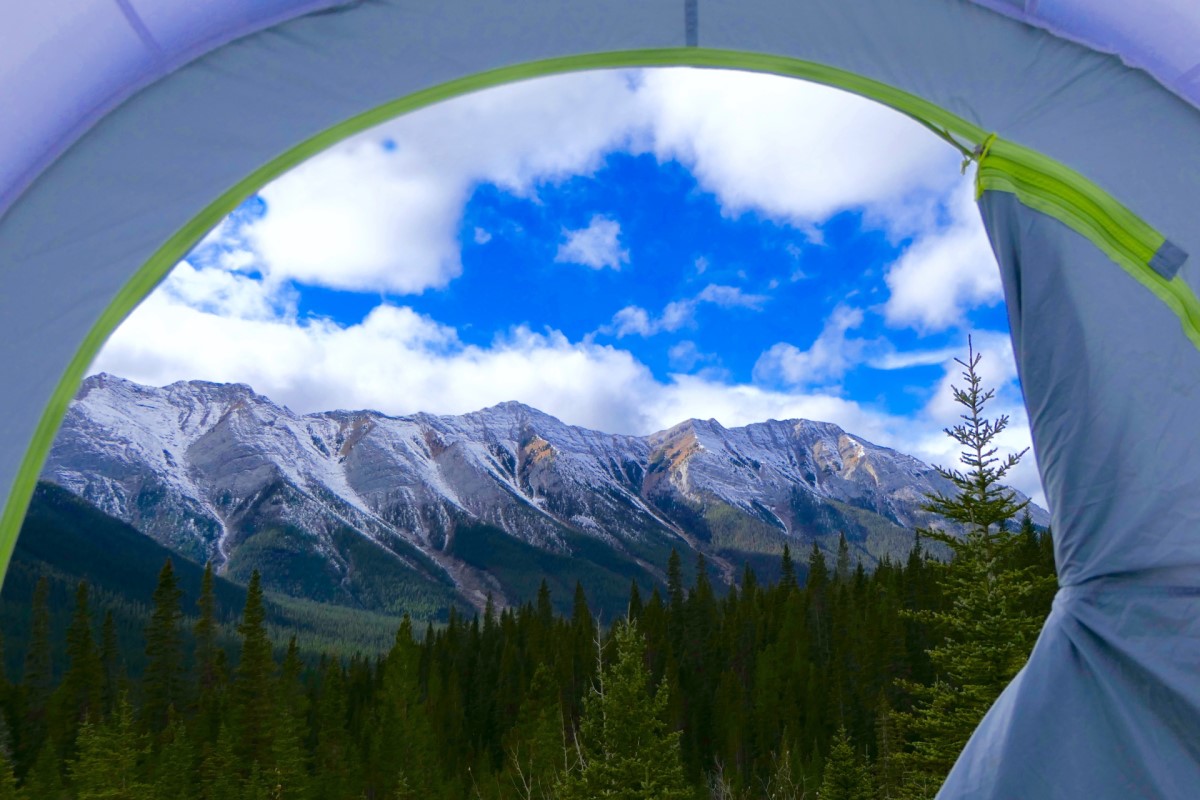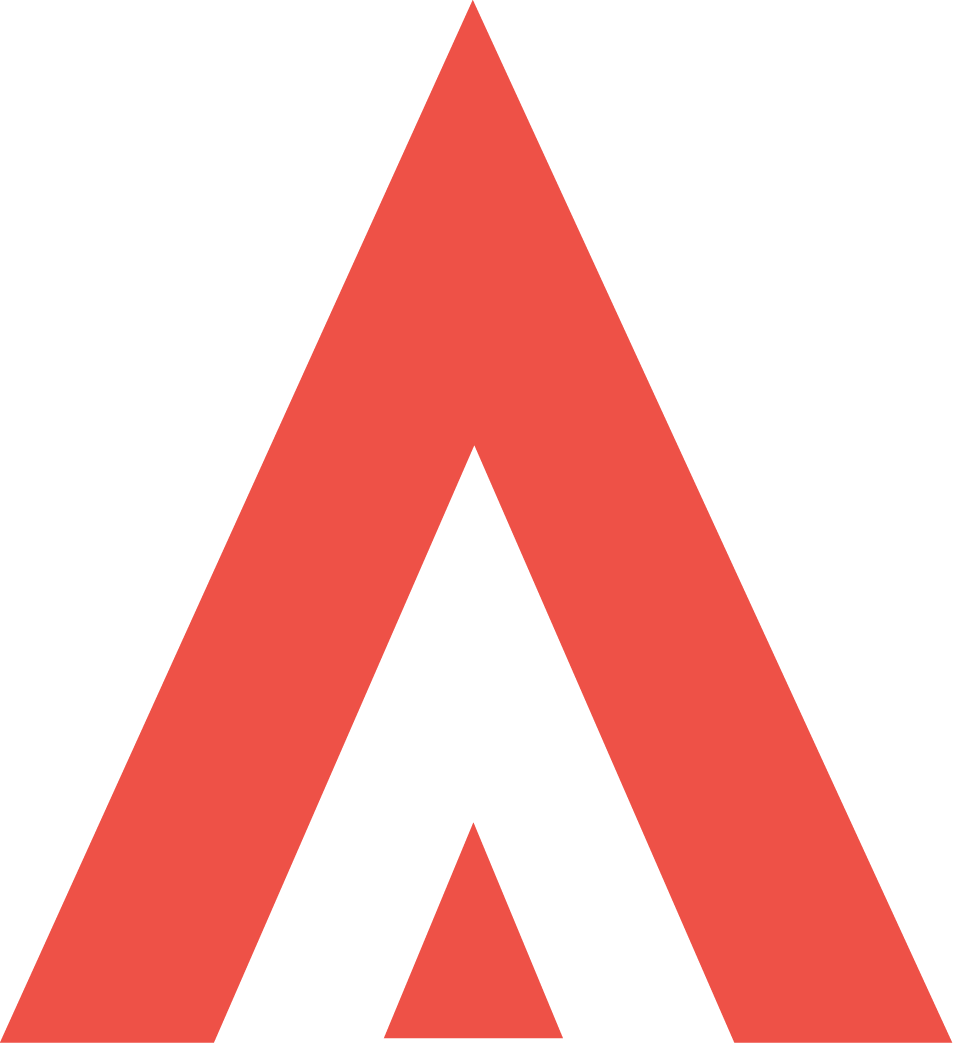 Tents
Bear Lake Campground
724072 RR72
, Range Road 72
, Clairmont
, AB
Located on the north shore of Bear Lake. Overnight camping, group camping and day use are all available. 16 individual sites and 1 group site with no hook ups. Non-potable water tap on site. Amenities include a day use shelter with a wood stove, outdoor restrooms, large playground, ball diamond, and a lovely waterfront for picnicking and daydreaming.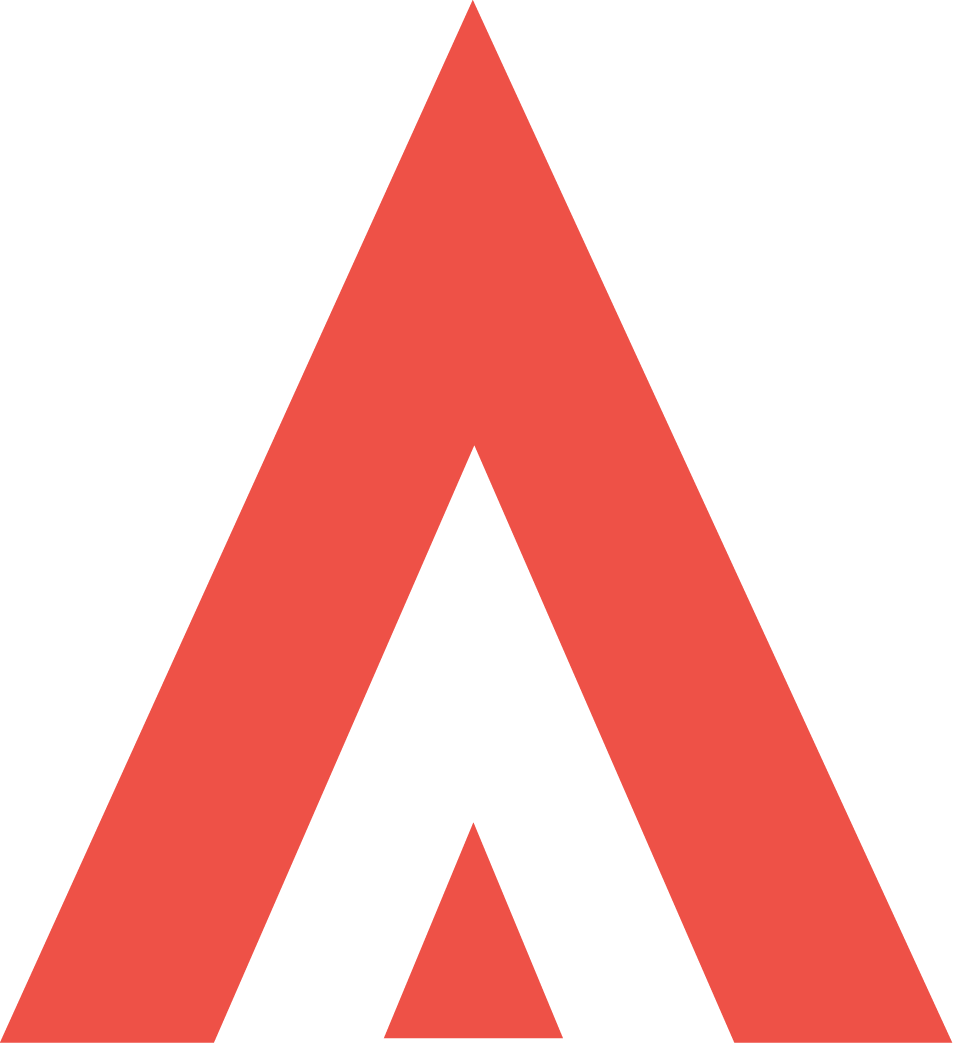 Tents
Kleskun Hill Campground
41060 TWP RD 724
, Township Road 724
, Clairmont
, AB
Kleskun Hill offers a fascinating glimpse at Canada's northernmost badlands ecosystem. The area is comprised of a Natural Area, historic village with rentable hall and church, day use area and campground. Kleskun Hill has a rich history and deep sacred value to local Indigenous communities.